Frequently Asked Questions

Chiropractic is the science, art and philosophy of locating and correcting vertebral misalignments through gentle, specific chiropractic adjustments, thus allowing your body to function at its optimal potential.
All twenty-four of your vertebrae should be able to operate freely within a normal plane of motion. Injuries, environmental factors, stress, disease and other health complications can cause the normal joint motion of the vertebrae to reduce or cease (also called subluxations) causing interruptions in your neuromuscular system, potentially affecting your overall health condition.
An adjustment is an application of force used to remove vertebral misalignments or subluxations.
A properly delivered adjustment should feel great! However, some patients experience soreness after the first or second time they get adjusted. This is similar to the soreness experienced following the beginning of an exercise routine. We usually advise our patients to ice in 15-minute intervals to help reduce soreness.
The initial exam may take 45-60 minutes depending on your condition.
Not at all, one adjustment may help you. However, chances are that the misaligned vertebra will return to its previous position until it is rehabilitated or 'trained' to remain in the proper position. This is why some chiropractors recommend several adjustments at the beginning of the treatment plan (similar to physical therapy). Of course this depends on your condition and the severity of your subluxations. After the treatment plan has concluded, some people prefer to remain in a maintenance plan of once per month to aid in reducing the chance future aggravations, and maintain spinal health.
No. Your chiropractor will check your entire spine for subluxations or misalignments. Depending on the problem, we may look more closely in a particular area and check for subluxations in this region. If you want to keep from having problems, have your spine checked for subluxations.
Yes. The doctor sees children and infants for a variety of reasons including, but not limited to headaches, earaches, digestive trouble, sports injuries, and preventative healthcare.
Yes. We accept most major insurance plans including but not limited to Regence, Premera, Aetna, American Whole Health Networks, First Choice Health Network, Cigna, and Beechstreet.
Yes. We have the paperwork in our office to fill out if you have been injured on the job or in an auto accident. It is important to make your appointment as soon as you have had an accident in order to document the severity of your injuries.
Yes. Most patients can be seen on the same day.
Most chiropractic care is covered by insurance. The Journal for Managed Care stated that chiropractic care was more cost effective than conventional medical therapies in treating low back pain. No matter who is at fault in an auto accident, the responsible insurance company almost certainly will cover 100% of the cost of chiropractic care. We will defer payment for your treatment until after the insurance company settles your case. Workers Compensation Insurance also covers our services, for those who are injured on the job. Many studies have shown that most on the job injuries, especially those related to lower back injuries respond quicker with chiropractic care than with any other type of treatment. If you are not sure whether your insurance company will cover treatment by our office, we will be happy to call them for you. Either call our office to make an appointment for your consultation, or click here to send us your insurance information.
Please call us to discuss your treatment options!
Yes. We have several Licensed Massage Therapists on staff who also take most major insurance plans.
Just give us a call to schedule your appointment at 360-458-7533.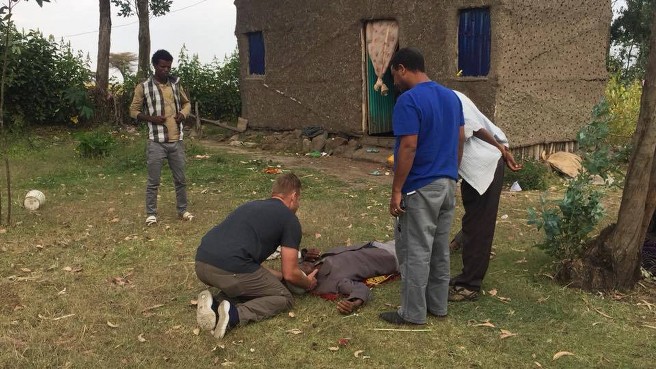 OFFICE HOURS
---
Monday
9:00am - 6:00pm
---
Tuesday
9:00am - 6:00pm
---
Wednesday
9:00am - 6:00pm
---
Thursday
9:00am - 6:00pm
---
Friday
9:00am - 6:00pm
---
Saturday
Closed